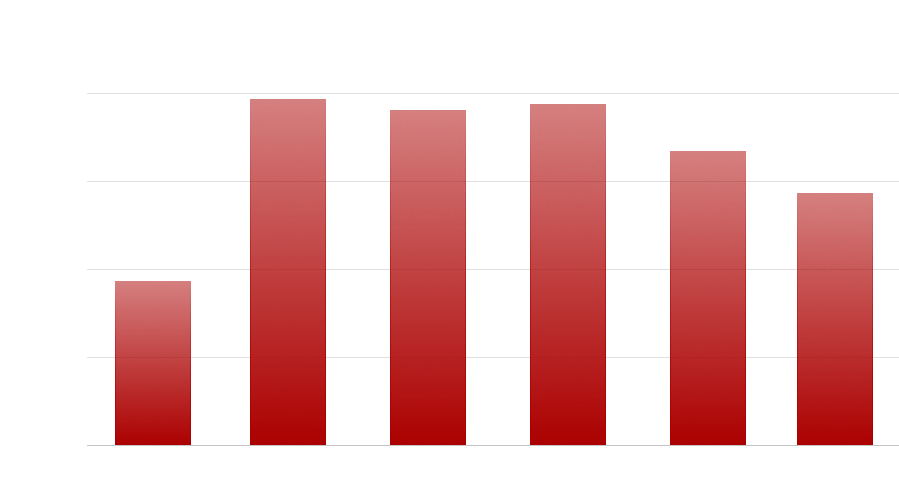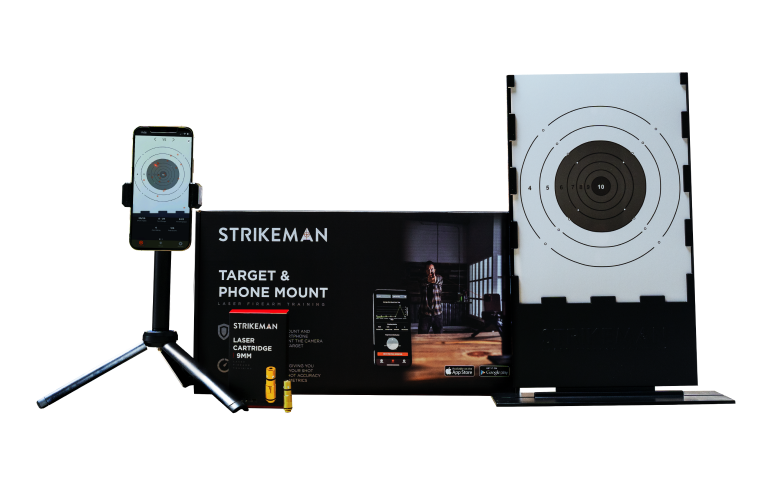 THE PRODUCT
Using the Strikeman Signature Target, Laser Cartridge and Phone Mount in unison with our advanced iOS/ Android app, you can safely train with your firearm in the comfort of your own home.
Sign Up for Wholesale
WHY WE ARE #1

Strikeman is by far the most aggressively and strategically marketed dry-fire training system in the industry

Strikeman is the top rated dry-fire system, with customers and celebrity
shooters alike praising its unrivaled design and functionality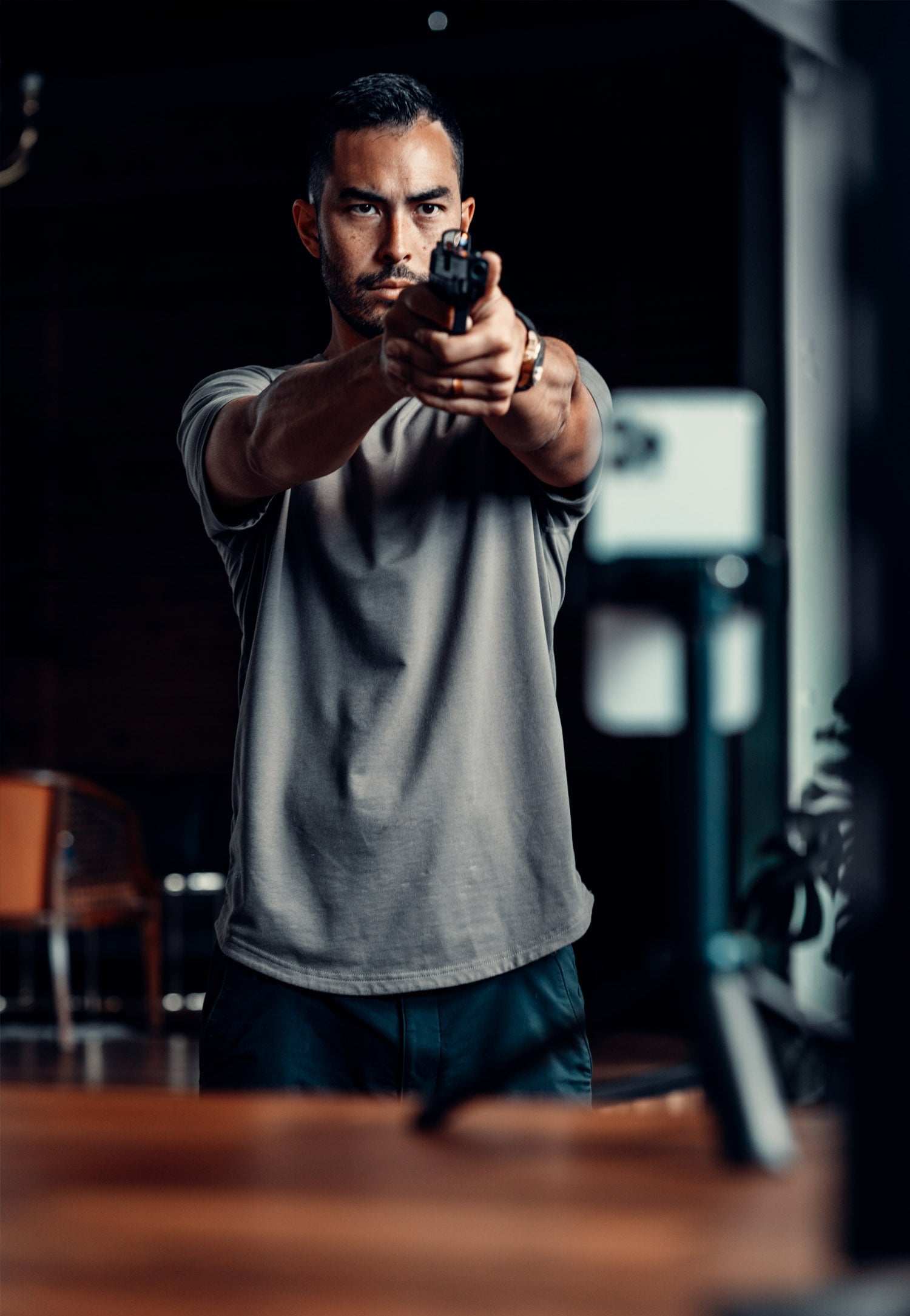 WE REACH OVER
35,500,000
AMERICAN GUN
OWNERS
EVERY MONTH
Strikeman ads run daily on multiple television channels reaching more than 1.5 million viewers monthly. Stirkeman products are often featured during prime-time commercial slots on Fox News, Newsmax, and OAN. Strikeman's conversion from impression to sale is significantly higher than the average consumer product.
15 million monthly views and growing on Facebook, Instagram, Google, and Reddit.